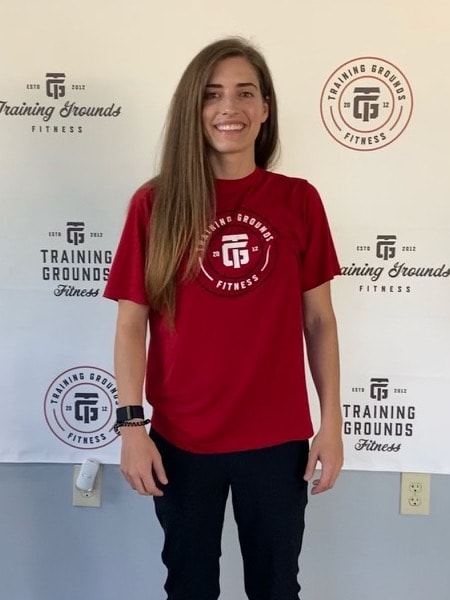 Jamie Marshall
Areas of Expertise:
Weight Loss
Strength Training
Pregnancy and Postpartum
Olympic Lifting
Myofascial Release
Certifications:
ACE Fitness
Burgener Strength Level 1
Motto/goals as a personal trainer:
My mission is to enhance the quality life for members of the community by designing and distributing interactive fitness programs that are both fun and effective.
Motto:
"Motion is life. Increase your range."