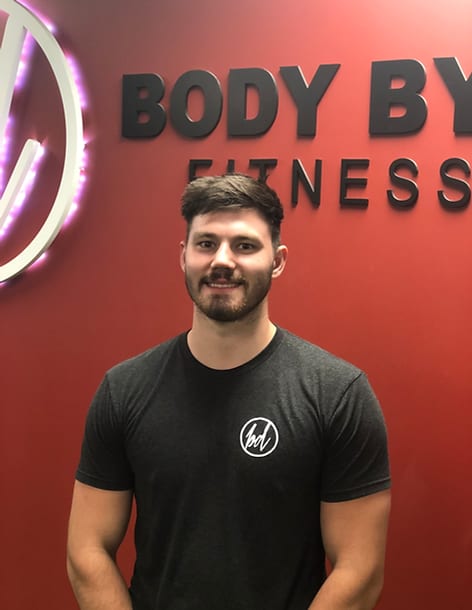 Collin Mckinnon
Collin has an extensive background in bodybuilding and has been immersed in the fitness industry for over 9 years studying and practicing muscular development techniques. By studying anatomy/physiology, biomechanics, and nutrition through the National Academy of Sports Medicine he was instrumental in designing strength/conditioning programs for his clients. Over the years he has developed a diverse background in Fitness Lifestyle, Bodybuilding (Hypertrophy), Calisthenics (Bodyweight Mastery), Maximal Strength, Sprinting Anaerobic, Cycling Races Aerobic, Flexibility, Post Rehabilitation, and Weight Loss.
NASM - CPT, CBT
Favorite Quote:
"Lightweight Baby! Nuthin 'but a peanut!"
"Consistency Overtime Reaps Results."