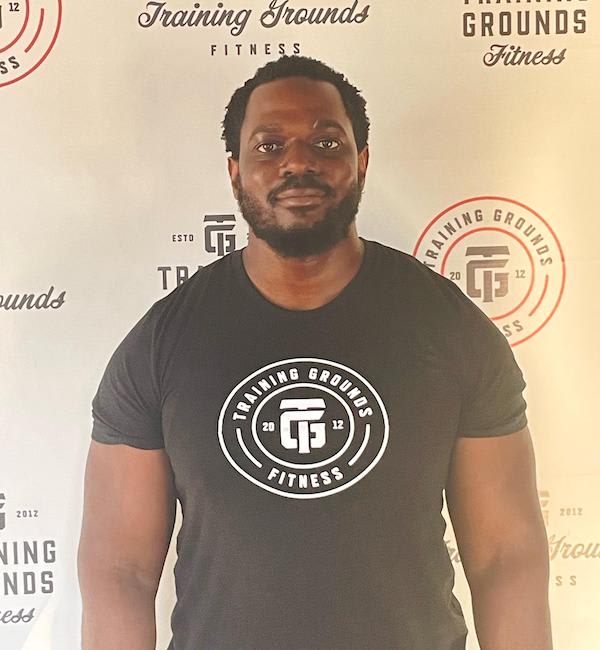 Chris Myers
Areas of Expertise:
Strength and Conditioning Training
Program Design
Weight Management
Speed and Agility
Certifications:
N.F.P.T CERTIFICATION
AED/CPR CERTIFICATION
Motto:
My goal is to inspire and motivate you on your fitness journey. To guide you and walk with you every step into the greatness and change that you've been contemplating for your life. It's you who inspires me.