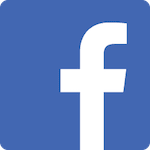 Good positive work environment with a great training group!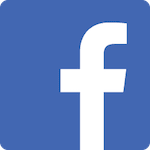 Training Grounds is highly recommended by me. They have trainers that run group sessions and small group sessions. Training styles cover many types, to fit the needs of members. They also know how to help people with injuries. All classes can be modified to challenge you. I have been a member for 5 years. It has been beneficial for me!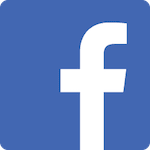 TGF is an amazing gym that offers a diverse schedule of work-outs, equipment and trainers. TGF feels like a community not a gym. TGF provides an inviting environment for all levels and once you join you become part of the TGF family. We inspire each other, we encourage each other and I have made many friendships at TGF. All of the trainers are awesome too. I work out with Branigan. He truly cares about your progress. He pays attention to form and detail. I have worked out at several other gyms both large and small. Unfortunately, I have always ended up having to take a break due to an injury because my trainer didn't pay attention to my form or pushed me too hard before I was ready. Branigan always stays nearby and others he is training to make sure our form is on point. It really makes a difference. Even the slightest correction can help to avoid injury. He is constantly introducing new exercises for different muscle groups. He creates new workouts regularly so our muscles don't get used to one movement and so we don't get bored. He pushes us but seems to have a knack for knowing when to push/increase weight and when to hold steady. He is also really good at making adjustments for each individual as needed. He has helped me reach goals I couldn't even fathom. Branigan is inspiring, motivating, creative and fun to work out with. If I miss a session or don't come back after having been on vacation he is texting me telling me I need to get back into the gym!! He knows me well and keeps me on track! I have worked out with him for 6 years. Nobody else has inspired me or motivated me for that long. I think that says it all!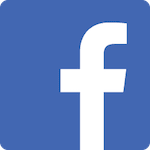 Great place!
I've been going for about 18 months and have managed to transition health and fitness from a 'let's see if there's time' to an integral part of my life and well being.
Never felt better..........
Grateful to the trainers and my friends/family who support me.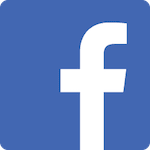 I have been been going to this gym for almost 2 years now . An awesome place to workout . Different workouts are planned everyday and the trainers are wonderful who help you to achieve your goals .Great community to be a part of .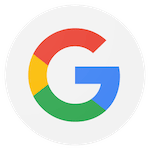 I have never really been a gym enthusiast. I was brought here by a group of friends. The trainers here are fantastic at what they do. Branigan is so technically proficient at his craft, he was able to guide and develop a complete novice like myself towards building a now life long fitness habit.
On top of that the group of people who are part of the team training classes are wonderful and really help push you to your limits.
Great community, can not recommend this gym enough!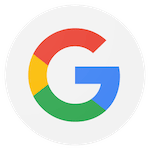 I joined TGF in March 2018 and know that it was one of the best decisions I've ever made. This gym is a true community, led by phenomenal trainers. The daily workouts are structured to support all levels of fitness. The trainers know each member's strengths and weaknesses, providing tailored instruction to help us reach our goals. My weekday workouts are a highlight of my day. I love my TGF Family!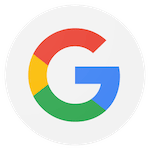 I've been going to this gym for over 7+ years. I love the small boutique like atmosphere. The gym members become your friends. The training I get there has help me get in the best shape of my life!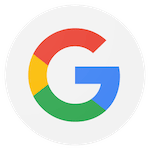 This is THE BEST gym ever! If you want to be challenged and actually SEE results .. this place is it! The atmosphere is so fun and truly encouraging! There are people at all levels of fitness at this gym and you're never made to feel like you don't fit in no matter what level you're at. You will be pushed and challenged and encouraged and it's 100% worth it! 🙌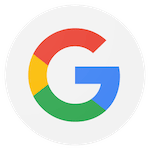 Easily the best gym I've ever been to. With great trainers and great members, it's a real fitness community. At 44 years old I'm in the best shape of my life, and I look forward to the work outs every day. It's always challenging and very rewarding!!!